Device-aided therapies for Parkinson's disease (Subcutaneous Infusion, DBS, Focused Ultrasound, and Duopa) can be an effective option for many symptoms of Parkinson's disease.

These options may be considered when a patient has exhausted several oral medications for PD, despite trying multiple medication adjustments with their neurologist or MDS.

It might be time to consider device-aided treatment options once a patient's tremor, motor fluctuations (on/off), and/or dyskinesia become persistent and interferes with their quality of life.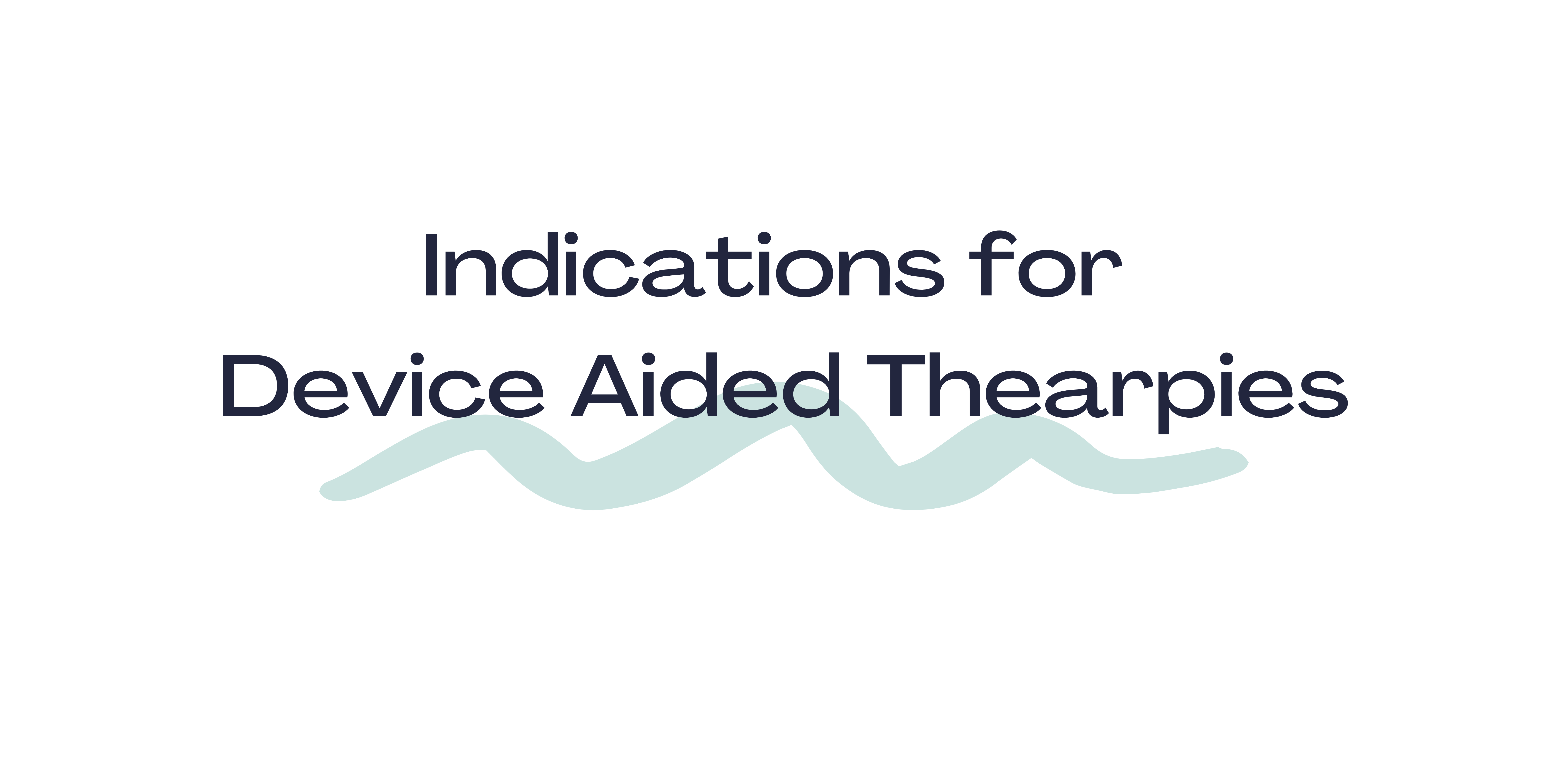 If you have troublesome tremor, which is not responding to high doses of levodopa and interfering with day-to-day activities, then you may wish to consider device-aided therapy.
 If you've tried multiple doses of levodopa and still have troublesome OFF time during the day, it might be time to consider device-aided therapies which can reduce the amount of OFF time and/or dyskinesia.

How do you choose which device-aided therapy may be right for you? Learn how memory, balance, and freezing of gait may be affected by device-aided therapies.
   Choosing between device-aided and surgical therapies should be discussed with your doctor in regards to Parkinson's symptoms, side effects, risks, comfortability, reversibility, etc.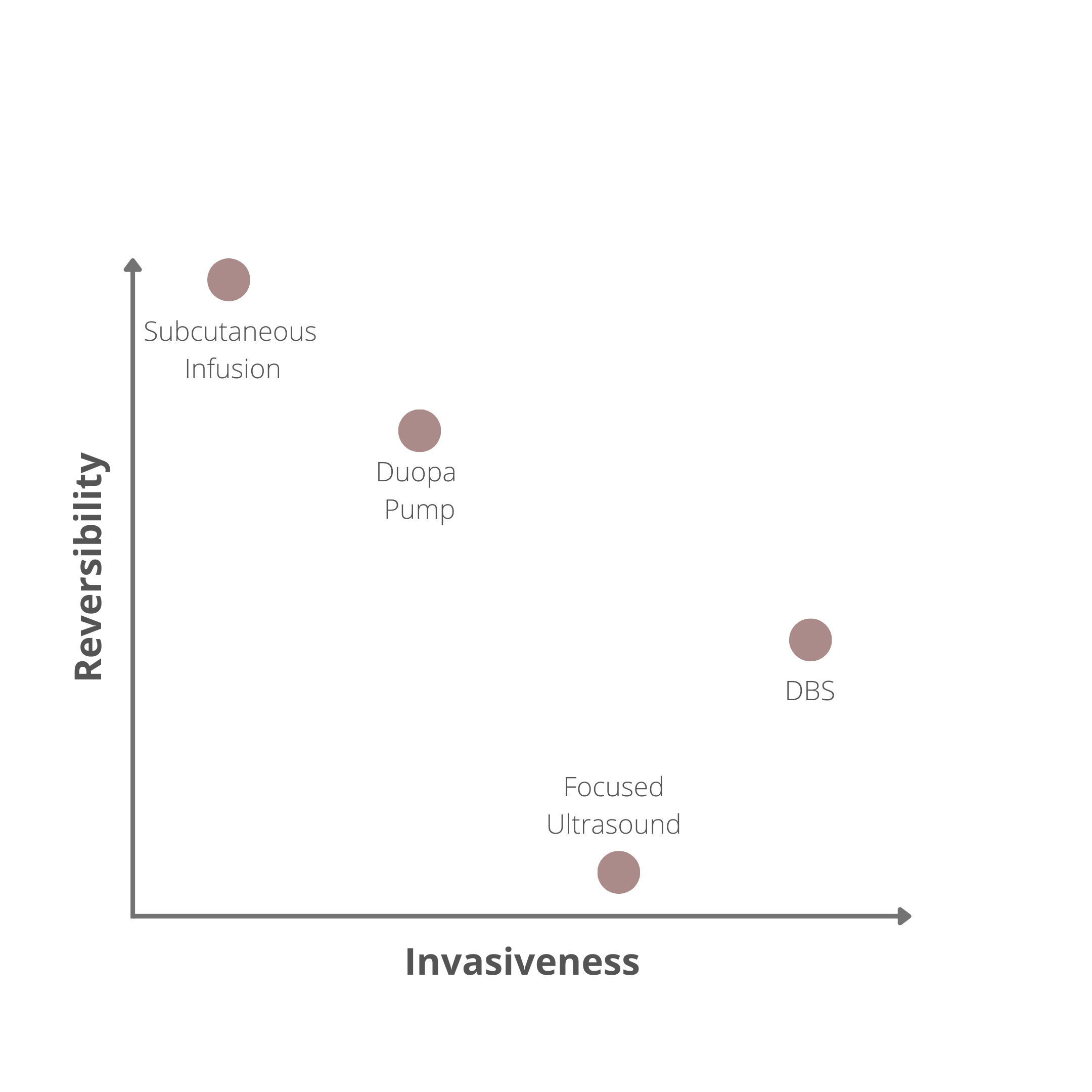 Subcutaneous Infusion
Duopa Intestinal Gel
Focused Ultrasound
Deep Brain  Stimulation
Reversibility 

Easily and completely reversible. Requires the removal of a needle

Pump can be easily and immediately turned off. Tube can be removed and stoma heals within weeks.

Non-reversible

Electrical Stimulation can be easily and immediately turned off. Removal of the hardware in the brain would require additional surgery

Invasiveness

Minimally invasive. Requires the insertion of a small needle under the skin.

Mildly invasive. Requires an outpatient surgery to insert a tube in the stomach and intestine. The surgery is minor and patients usually return home the same day.

Markedly invasive. Requires brain surgery to create a lesion in the brain. Patients generally return home the same day or next day.

Markedly invasive. Requires brain surgery to insert the electrodes in the brain and an additional minor surgery to implant the IPG in the chest.

Adjustability

Yes. Dosage can be adjusted. Some pumps allow for an extra dose function for unpredictable wearing off.

Yes. The continuous dose

of levodopa can be adjusted during the day, as well as the extra dose for unpredictable wearing off.

No, not adjustable

Yes, extensive programming to adjust the amount of electrical stimulation is included in this therapy.

Surgery
No
Yes (minor surgery)
Yes (minor surgery)
Yes (two major surgeries)
Effect on Cognition
None
None
Unknown
Potential Decrease
Components or Hardware
Infusion Needle Tubing
Stoma Tubing
None
Electrodes IPG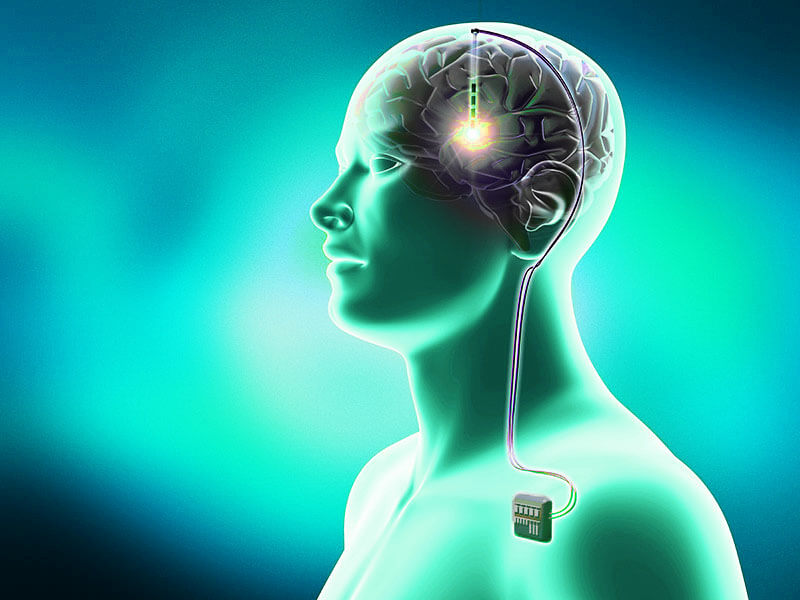 Deep brain stimulation (DBS) is a treatment for neurological conditions such as Parkinson's disease, essential tremor, and epilepsy. DBS was first approved for the treatment of PD in 1997. DBS involves the surgical implantation of an electrode in the brain in an area important for the control of movement, specifically in a region called the globus pallidus internus (GPi) or the subthalamic nucleus (STN). Wires passing through the neck connect the electrode to a stimulator in the chest. The stimulator is a small pacemaker-like device that delivers a controlled electronic pulse to the brain.
Two regions in the brain may be chosen for electrode placement: the subthalamic nucleus (STN) or the globus pallidus internus (GPI). The area chosen depends on a patient's symptoms. Both areas are very effective for a patient's tremor and slowness. A clinician may be more likely to choose the STN if a patient experiences many adverse effects from carbidopa/levodopa such as excess dyskinesia. Stimulation of the STN often allows for greater medication reduction than stimulation of the GPi. There is some data to suggest that stimulation of the GPi leads to fewer problems with language and cognition. There are many ongoing studies that will help refine target choices for individual patients.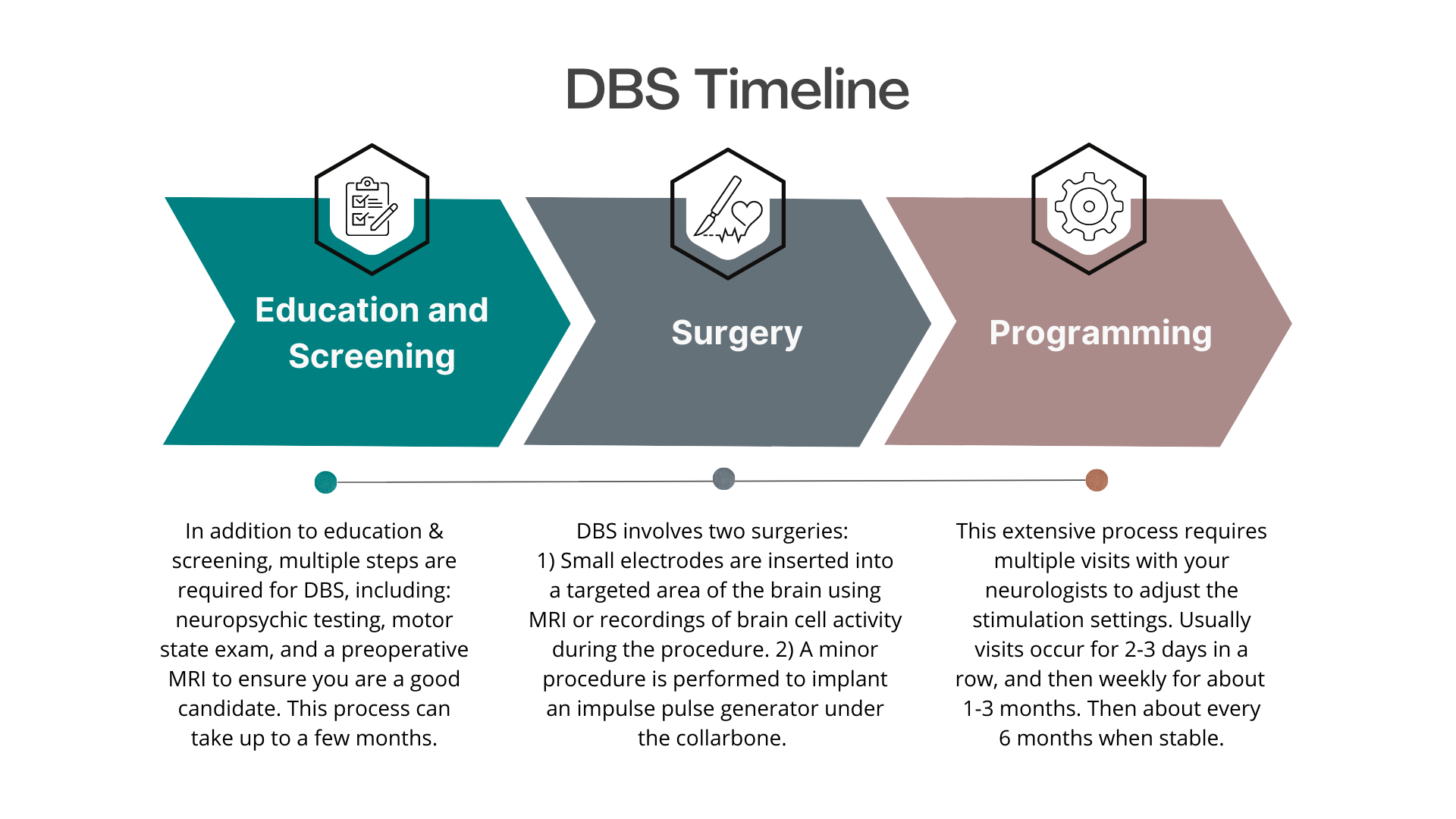 Focused ultrasound (FUS), also called high-intensity focused ultrasound, is a procedure that uses sound waves to treat some conditions. The sound waves heat up and destroy tiny patches of your body tissue without affecting the surrounding tissue. Similar to how a magnifying glass can focus beams of light on a single point, focused ultrasound uses an acoustic lens to concentrate multiple sound waves on a point in the body. Your providers use magnetic resonance imaging (MRI) to guide the waves and target the area for treatment. In Parkinson's Disease, this area of treatment is the subthalamic nucleus (STN) or the globus pallidus internus (GPI).
Focused ultrasound allows your providers to target areas deep in the body, such as the brain, without an incision. These areas can be very small (≤1×1.5mm) and targeted with extreme precision and accuracy. There is no hardware implantation, use of radiation, risk of infection, or bleeding with the focused ultrasound procedure.
Patients recover quickly. Because there are no incisions and general anesthesia is unnecessary, patients usually go home the same or the next day after the procedure. Physicians can determine if treatment is working in real-time during the procedure as well as stop immediately if adverse effects occur.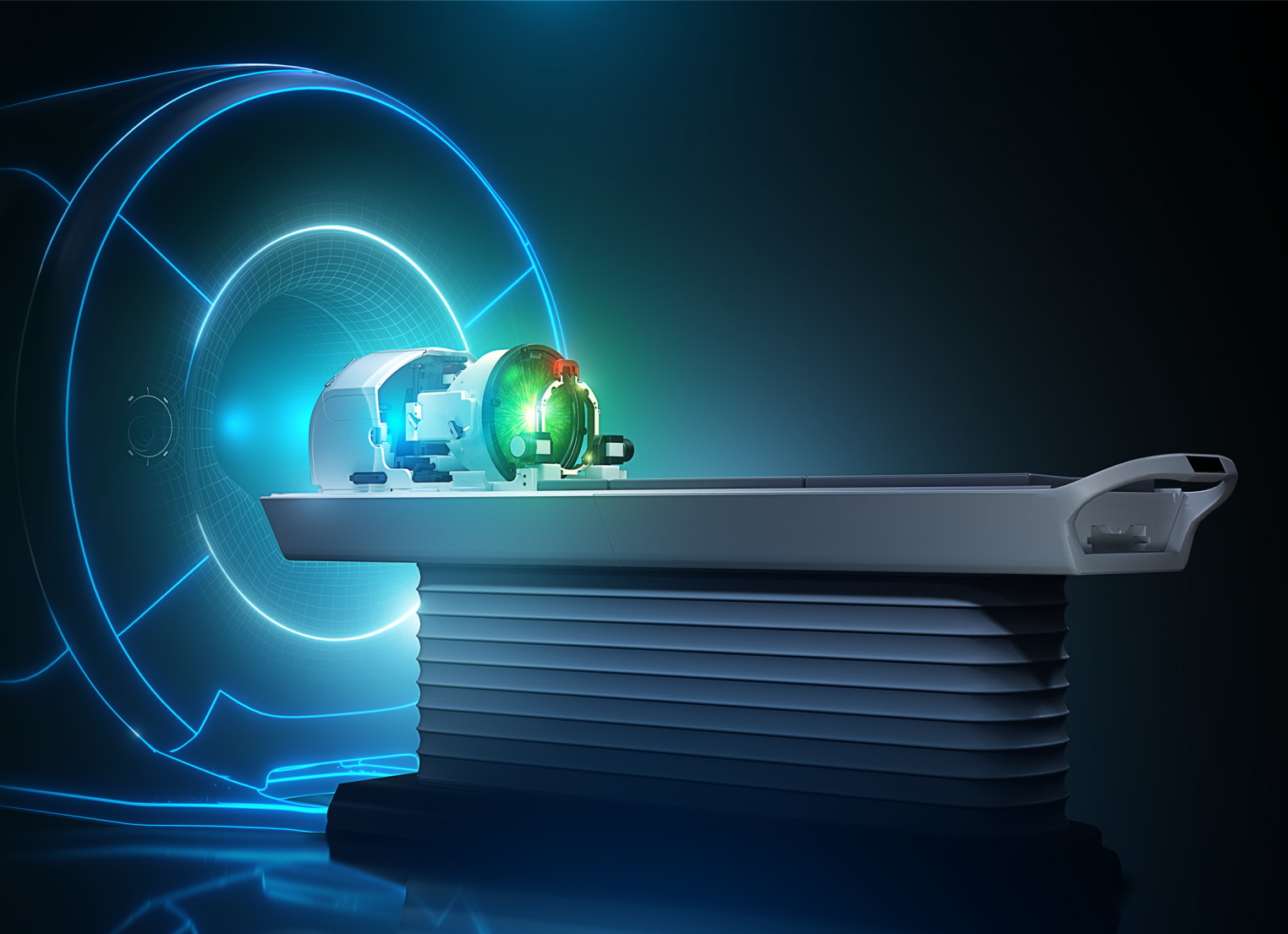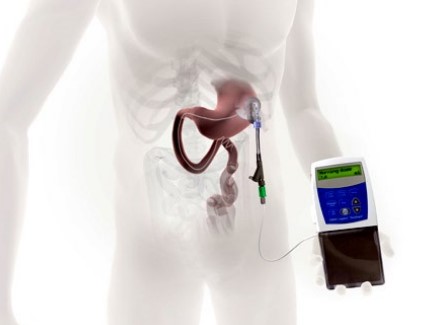 Duopa therapy is a form of carbidopa/levodopa delivered in gel form (called enteral suspension) directly to where the medication is absorbed in the small intestine.  Before Duopa may be started, a patient needs to get a minor surgery to make a small hole, called a stoma, in the stomach wall to place a tube in the intestine. A pump then delivers the gel form of levodopa directly to the intestine through this tube. Duopa is the same active ingredient as the oral carbidopa/levodopa. It is helpful to improve absorption of the medication and reduce "off" time by delivering the drug directly to the small intestine.
There are 3 components to Duopa: 1. PEG-J Tube: Delivers medication into the body, directly through the intestine. To clean the tubing and prevent blockages, it should be flushed with a syringe before and after every pump use. Routine care will vary depending on the type of PEG-J tubing used. 2. Cassette: Contains the gel Carbidopa/Levodopa (2,000mg). A new cassette must be used daily, and discard any leftover medication. One cassette can be used up to 16 hrs. a day. Some patients may need up to 2 cassettes per day. Cassettes must be stored in the refrigerator. 3. Duopa Pump: The pump is programmed for individual needs. Pump settings include 3 doses: A large morning dose to get to an "on" state. Then switches to a lower continuous dose each hour to maintain the "on" state. Lastly, an extra dose is prepared as needed for unexpected "off" time.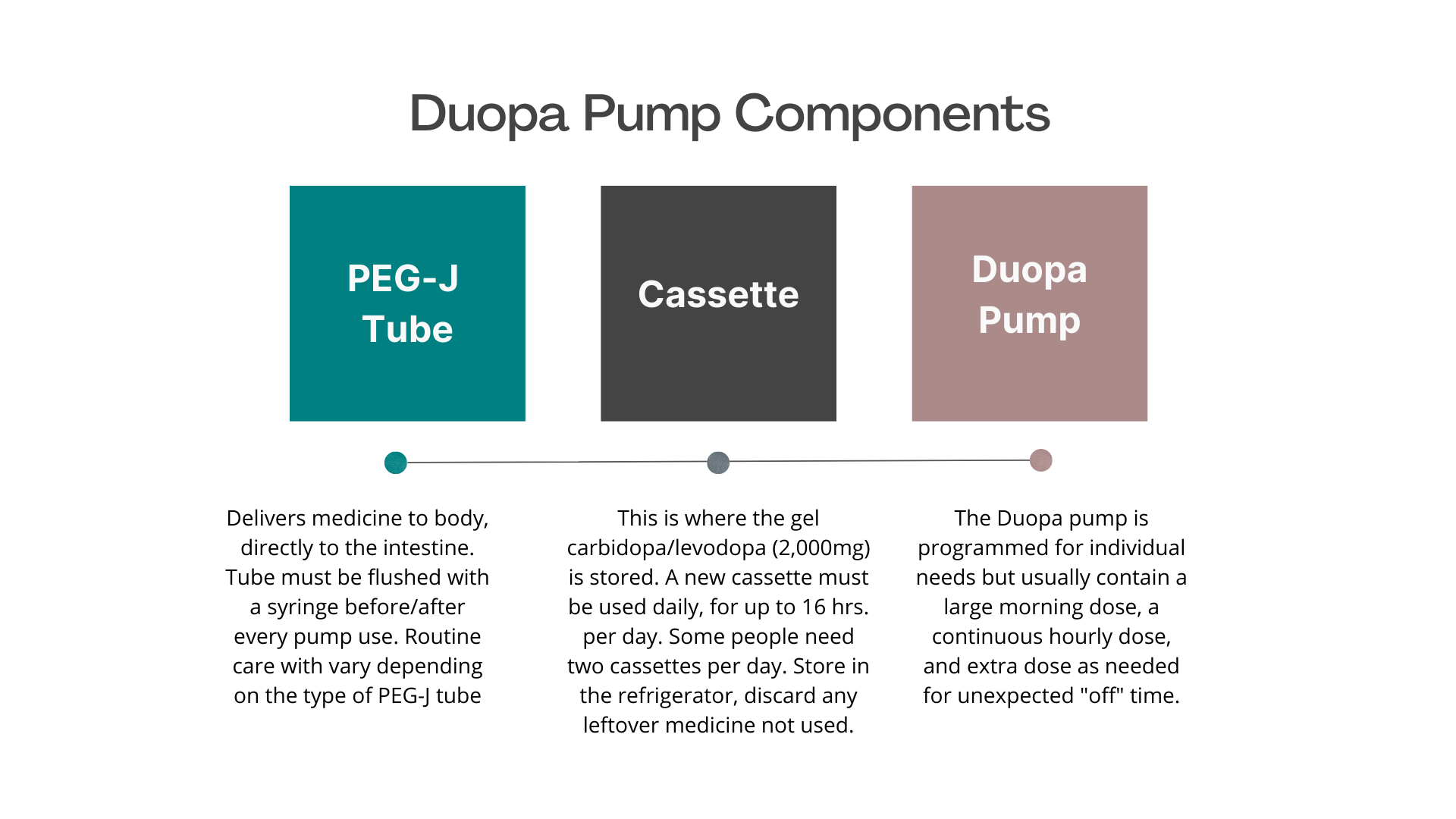 Subcutaneous Infusion therapy is currently available only by participating in research studies, although FDA approval for one of these devices is expected in the next year or so.  This is a pump the patients wear on their waist connected to a catheter inserted just under a patient's skin, usually on the abdomen, which slowly administers medication to the patient.
Generally, a patient together with their clinician determines a continuous infusion rate that works well for them, and can administer small extra doses should they wear off unexpectedly.
Usually, depending on the specific pump used, the patient has to change the infusion site daily to every three days. This is fully reversible, in that should a patient decide to discontinue treatment, they can take the catheter out of the skin and there are no lasting effects of the treatment.